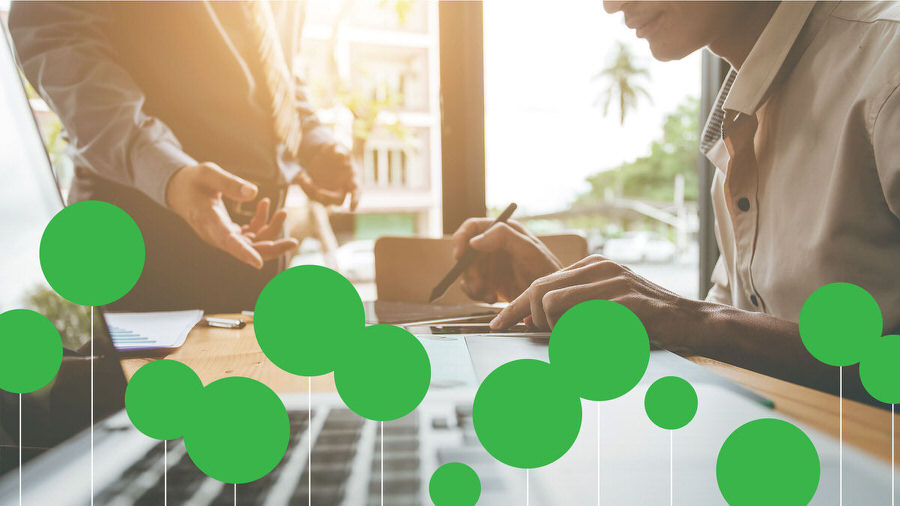 Beyond Culturally Responsive Assessment: Socially Just Assessment
A continuation of our introductory conversation, Beyond Bias: Culturally Responsive and Critical Assessment for Social Justice, this webinar explains the term "socially just assessment." Presenters discussed the theoretical underpinnings through an exploration of terminology. They also reviewed some practical applications throughout the assessment cycle—from selecting topics for assessment to data collection and analysis to the use and sharing of results. Examples of practice and additional resources were also highlighted.
Assessment for Social Justice Project
We have partnered with the below organizations to help drive stakeholder engagement from student affairs and higher education in the evolution of terminology, concepts, perspectives, and practices promoting culturally responsive and socially adjust assessment. Together we will deliver an educational series offering opportunities for reflection, dialogue, and enhanced practices.
Council for the Advancement of Standards (CAS)
Student Affairs Assessment Leader (SAAL)
National Association for Learning Outcomes Assessment (NILOA)
NASPA – Student Affairs Administrators in Higher Education
NASPA Assessment, Evaluation and Research Knowledge Community (NASPA AER KC)
ACPA Commission on Assessment, Evaluation and Research
ACPA Commission for Social Justice Educators
ACPA - College Student Educators International
Canadian Association of College & University Student Services (CACUSS)
Presented By:
Ciji Ann Heiser

Director of Assessment and Effectiveness

Western Michigan University

Gavin Henning, PhD

President

Council for the Advancement of Standards in Higher Education

Anne E Lundquist, Ph.D.

Assistant Vice President, Campus Strategy

Campus Labs
Beyond Culturally Responsive Assessment: Socially Just Assessment
Presented By
Ciji Ann Heiser

Director of Assessment and Effectiveness

Western Michigan University

Gavin Henning, PhD

President

Council for the Advancement of Standards in Higher Education

Anne E Lundquist, Ph.D.

Assistant Vice President, Campus Strategy

Campus Labs
---
Related Resources