Campus Labs COVID-19 Resource Center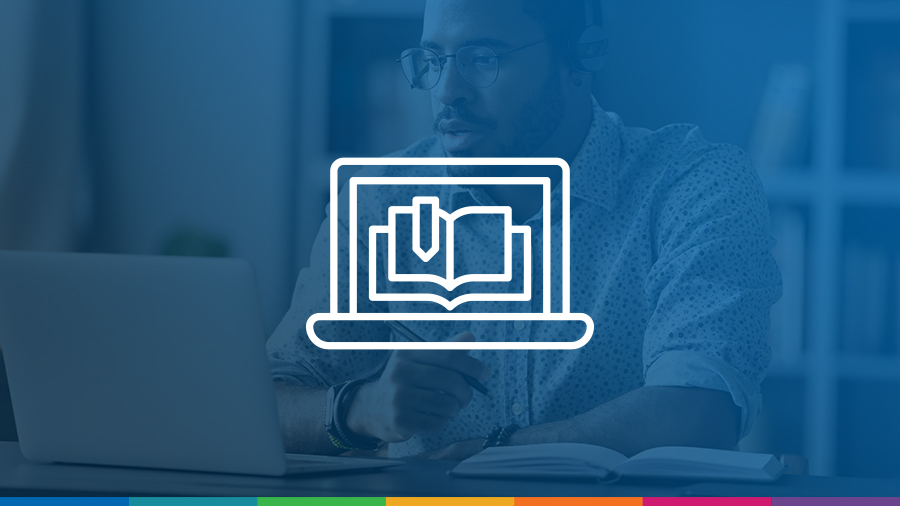 We're here to help you—our present focus is to support you during this unprecedented time, in whatever way we can. To that end, Campus Labs has created a resource center with items that have been inspired by our member campus community, our partner organizations and others that are contributing to dialogue in this time of change. Resources created by Campus Labs may be freely used and shared by any institution that can benefit from them.
Today, our new COVID-19 resource center contains a growing list of assets, tools and expert advice that you can implement and share, regardless of if you use our products or not. The Resource Center includes:
A student climate survey instrument
Suggested questions for modified course evaluations
Guidance on if and how to adjust your course evaluation process
Remote instruction and online teaching resources
Links to external COVID-19 resource centers
There's much more in the works, so please check back periodically or follow us on Twitter and LinkedIn for updates as we release new resources.
Go to Web Page