Effective and successful education strategies—both inside and outside the classroom—are the hallmark of every higher education institution. But it's crucial to understand of how your institution's operations, revenues and expenses work together to make sure those strategies are successful.
We sat down with Michael Leardi, the executive vice president for campus strategy here at Campus Labs, to discuss our intelligence tool Academic Economics and how now, more than ever, it can help institutions gain a deeper understanding of operations to make the right program decisions, address challenges and operate efficiently.
What is Academic Economics? Tell us a bit about your inspiration for creating it.
There's an old question that asks: What is the cost of a degree at an institution? Academic Economics (AE) helps institutions answer that question by understanding their revenues, expenses, margins and key operational metrics of various academic programs, courses and activities across the institution. The AE model allows an institution to see the cost of a degree not only for the "typical" student but for each and every individual student and for every course that student has taken at the institution.
This concept began many years ago when I was at Drexel University to help answer questions raised by some of the trustees. There were discussions about tuition increases and departmental budgets, but without having a detailed understanding of the various underlying economics—like revenues and expenses—we were flying blind. Obviously, there's some discomfort in making critical decisions without an understanding. I kept thinking there had to be a way to equip institutions with the right financial information necessary to answer those pressing questions and have more robust dialogue with key stakeholders on campus.
What are some common challenges campuses can overcome with Academic Economics?
There are several challenges AE can help institutions overcome and because the model is automated and hosted, it becomes even easier for an institution.
Questions Around Academic Costing
These can be very complicated and institutions struggle with some of the complexities around areas like faculty allocations, release time, overload payments, summer teaching, research, etc. AE is a structured and configurable solution that helps institutions easily implement and consider the costing decisions as a part of the implementations.
Poor Quality or Problematic Data
This is another common question and many institutions are in the same boat. Their General Ledger systems were set up for financial statement purposes—not for detailed academic costing. Their student systems were often implemented for Y2K and the structure of the institution today is very different than it was when the systems were implemented. AE is a quick way to upgrade the financial analysis approach on campus that allows institutions to easily remap their data how they would like to view it.
Unused Data
Gaining insight into the operational use of data provides an incentive and opportunity for an institution not just to use the data but to have increasingly better data. If data is not well used, there is an incentive to take short cuts or simplify data entry. For example, instead of putting the true faculty member(s) teaching the class, some institutions may input the one person who submits the grades, who may not be the person doing the teaching.
Since AE uses data from across various systems, the process helps identify gaps in the existing data or areas of focus to improve overall data integrity.
As a former CFO and founder of Academic Economics, what is your favorite part about the approach and solution?
What I find most interesting about the AE model and the process is working with the various academic leaders across the country. When it was first developed, there was some complexity in the model to achieve what I thought was needed without really understanding operational activities from the academic side. As I continued to work with institutions over the years, the model became more sophisticated based on the feedback and the questions of many of these academic leaders. It continues to grow and provide a better understanding of operational issues and the balancing of financial results with outcomes and assessment data.
Why should institutions implement Academic Economics?
Every institution needs to have this detailed information to help inform and guide their decision-making process. It doesn't need to make the decisions, but it should be paramount in the review and evaluation process. At the same time, the intent is to maximize resources to help the institution achieve their overall goals while balancing learning outcomes and financial operations.
Accrediting bodies, boards, trustees as well as parents of students all want to ensure we're being diligent and responsible when it comes to allocating resources appropriately. Their expectation is that institutions already have this type of information since it's commonplace in most other industries!
I also find that institutions are great at addition, not so great at subtraction. We're always looking to add new programs, courses and support activities—which are all great and help the institution move forward—but the resources need to come from somewhere. As part of continuous improvement, we should be evaluating some of the existing activities and their support and impact of achieving the goals of the institution.
What are the common questions about how to begin the process and do you have any tips for getting started?
Over the years, I have helped a variety of different institutions with AE—large public, small private, community colleges and academic medical centers—and there's a common thread among all of them. Every institution either wants this information or has some high-level form of this type of information but isn't sure where to begin or who to involve in the process.
Tip #1: Get the deans and other academic personnel involved—a few chairs or faculty senate—alongside enrollment management. It's important for everyone to understand this is a tool for them to help manage their institution or department.
Tip #2: Even if you have a rough sense of the programs or activities making or losing money, you should still go through the process. What schools discover is they can end up quantifying or proving/disproving some of the myths about the cross-subsidization of activities across their academic enterprise. It's easier to have the conversations about allocation or re-allocation of resources when you have the revenues, expenses, margins and other key performance indicators to support decision making.
Discover more about the solution by visiting the Academic Economics platform page or reaching out to me directly. I would love to hear how you are navigating these challenges on your campus.
---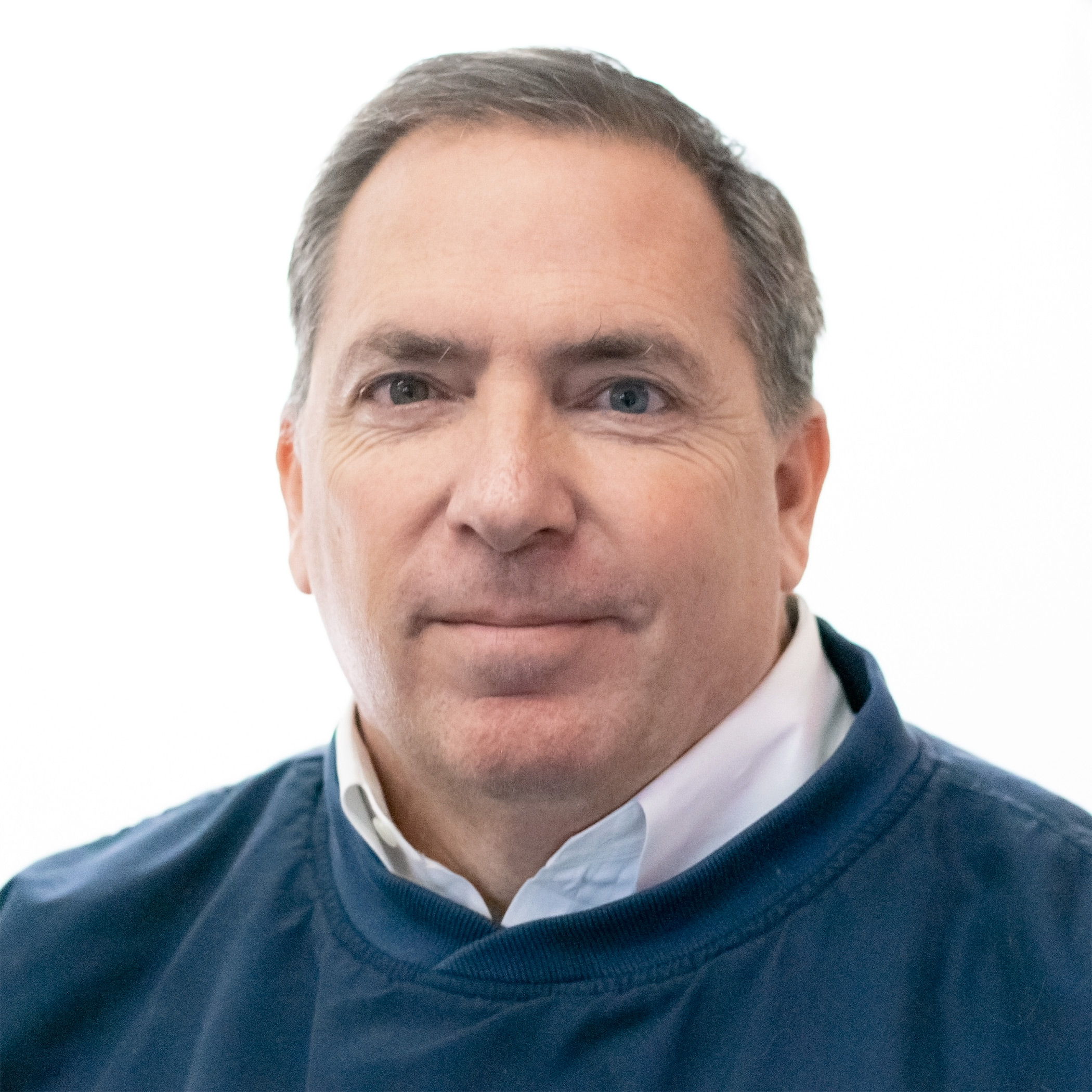 Michael Leardi, Ed.D.
|
Michael Leardi has 30 years of higher education financial experience including more than 10 years at Drexel University and 13 years as president of a consulting group. He is an expert in academic costing and financial reporting and is the creator of Academic Economics, a tool used by institutions to increase transparency, efficiency, analytics and the optimization of resources. Leardi received a bachelor's in accounting from Villanova, a master's in business administration with a concentration in economics from Widener University and a doctorate in higher education administration from Widener University.