Join Our Community
Sign up to have email digests from Campus Intelligence delivered directly to your inbox - and never miss out on the latest insights!
Sign Up
Data in Action
Myths and Realities: An Examination of Course Evaluations in Higher Education
This study examines commonly held beliefs about course evaluations in higher education and assesses whether they can be labeled as myths or realities.
Download the whitepaper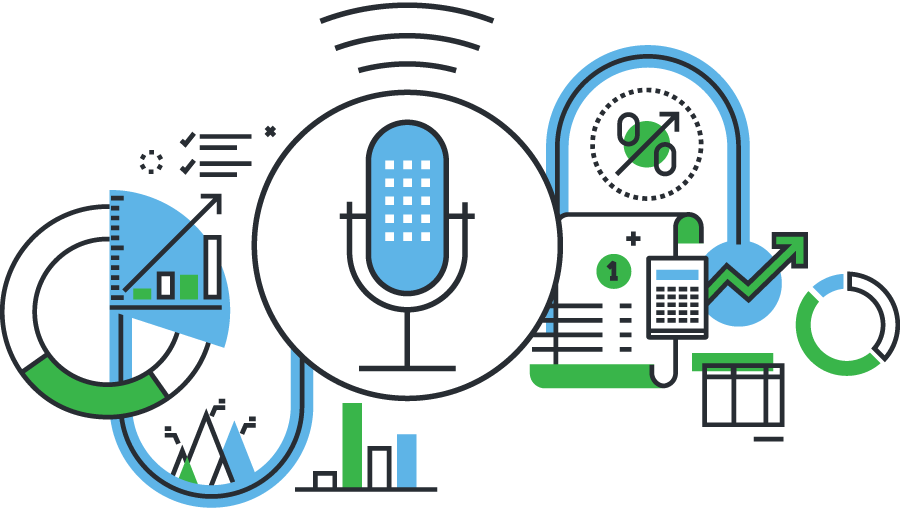 Podcast Episode 10
The Keys to Data-informed Decision Making
Hear insights on data readiness, data governance, and data ethics in our latest Campus Intelligence podcast.
Listen to the podcast
See all podcasts